About Us
Founded in 2014, the Digital Media Attention and Cognition (DMAC) Lab is focused on studying how people view, understand, and form impressions of digital media. We are housed in the Grady College of Journalism and Mass Communication at the University of Georgia.
Voluptatum deleniti atque corrupti quos dolores et quas molestias excepturi sint occaecati cupiditate non provident
At vero eos et accusamus et iusto odio dignissimos ducimus qui blanditiis praesentium voluptatum deleniti atque
Our Team
The DMAC Lab focuses on a collaborative, rigorous, "teaching hospital" model for conducting social science experiments.
Bart Wojdynski, Ph.D.
Director | Kennedy New Media Professor
Matt Binford
Senior Research Associate | Lab Manager | Ph.D. Student
Brittany Jefferson
Senior Research Associate | Ph.D. Candidate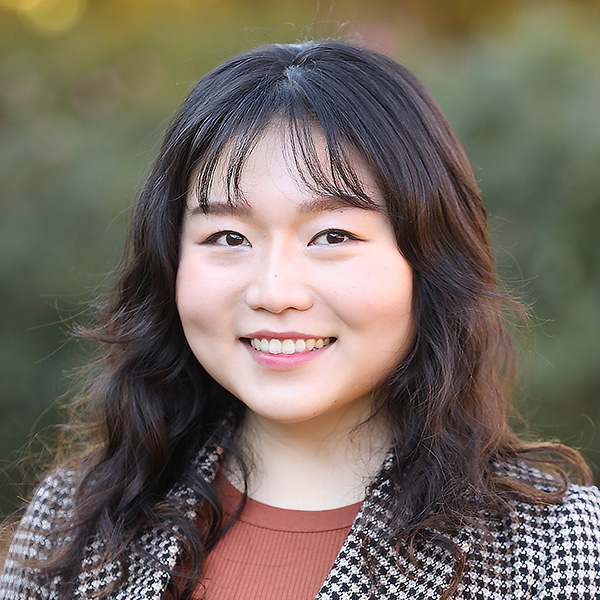 Hyoyeun Jun
Senior Research Associate | Ph.D. Candidate
Youngji Seo
Research Associate | Ph.D student
Shuoya Sun
Research Associate | Ph.D. student
Charlotte Norsworthy
Research Associate | M.A. student
Charan Ramachandran
Research Associate | undergraduate student
Contact Us
Our Address
503A Journalism Bldg, 120 Hooper St, Athens, GA 30606
Email Us
uga.dmac@gmail.com